Elliott Appel, CFP®, CLU®, RLP®
ELLIOTT APPEL - WHAT YOU WILL RECEIVE FROM ME
We cannot change what the world throws at us, but I can show up with kindness in every interaction.
Life is hard enough. No matter what you are going through, you can expect kindness, empathy, and listening in every conversation.
You will be heard.
You deserve to work with a fiduciary, which is someone who will put your best interests first. Kindness Financial Planning is a fiduciary.
What does this mean for you?
Every decision starts and ends with what is best for you.
I know firsthand what it means to be a caregiver and watch someone experience cancer and dementia.
No question is off-limits. You can ask me about my experience, and I will share.
I will be honest with you. Personal finance is personal. I will educate you through every decision to help you make the best decision for you and your family.
People think progress works in a forward manner. It does not.
I understand progress can mean simply getting through the day at times.
I will be with you every step of the way – through new health updates, financial decisions, or simply be an ear when you need it.
Together, we will make progress that works on your timeline.
"Be kind, for everyone you meet is fighting a battle you know nothing about."
Having spent the first decade of his career with a large wealth management firm, Elliott Appel launched Kindness Financial Planning in 2021.
While I am thankful for the experience at my prior firm, I felt the need to work with fewer clients, focus less on growth, and help widows, widowers, caregivers, and durable power of attorneys relieve some of the stress, responsibility, and time required to stay up to date on tax laws, how best to reduce taxes, what investments to own, ensure estate plans are coordinated with financial planning, and any other challenge they may be facing – financial or otherwise.
I felt drawn to people who were about to lose a significant other, recently became a widow, were diagnosed with a serious health problem, or had a family member going through an experience where they needed to step in as durable power of attorney. Their stories resonated with me because I was in a similar situation.
Where My
Professional Career and Personal Life Align
My dad was diagnosed with Stage IV Lung Cancer on July 18, 2016. Before he died in 2023, he had brain radiation, chemotherapy, and immunotherapy. He was hospitalized multiple times for various reasons: broken hip, low sodium, broken shoulder, diabetic ketoacidosis, and other health issues. 
My mom was the primary caregiver with me as the secondary caregiver.
We navigated oncologists, surgeons, palliative care doctors, neurologists, endocrinologists, psychiatrists, social workers, pain clinics, nutritionists, hospice, and more.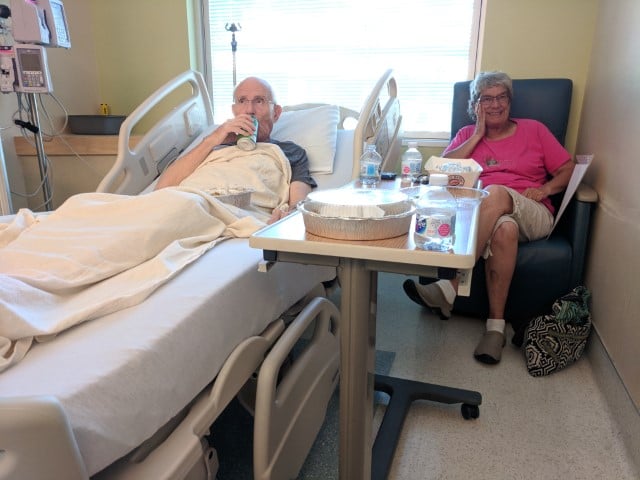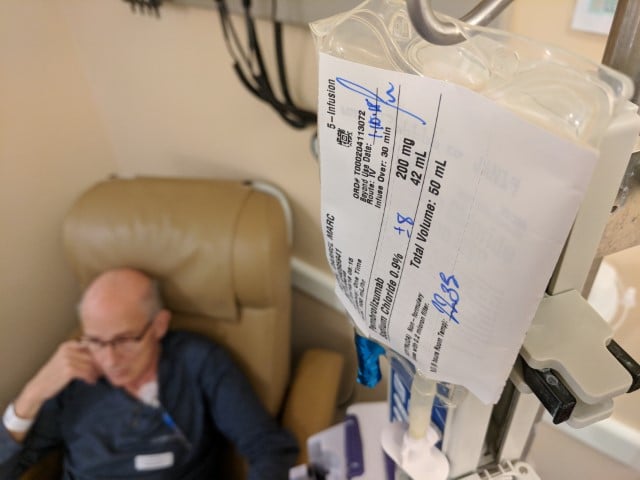 I know what it is like, as my dad liked to say, "waiting for the other shoe to drop."
I lived with it for more than seven years, trying to make the most of life and the limited time we all have here.
Since then, I've been drawn to people going through similar situations. I enjoy our conversations, hearing what is important, and giving advice based on my own personal experience when asked.
Through these conversations, I have learned that when faced with loss and grief, brain fog often takes over. What was once easy becomes challenging. Sometimes only one person was involved in the financial decisions and the survivor needs another layer of support.
As the founder of Kindness Financial Planning, I meet people where they are, listen, and organize what needs to be done to build financial security. Then, I am with them every step of the way.
I have been quoted in the media, and I am a proud member of the following organizations:
I host a Community Discussion Hour for current and aspiring financial planners on the first Wednesday of each month at 3 p.m. CT.
In every client relationship, I want each person to feel comfortable with their money.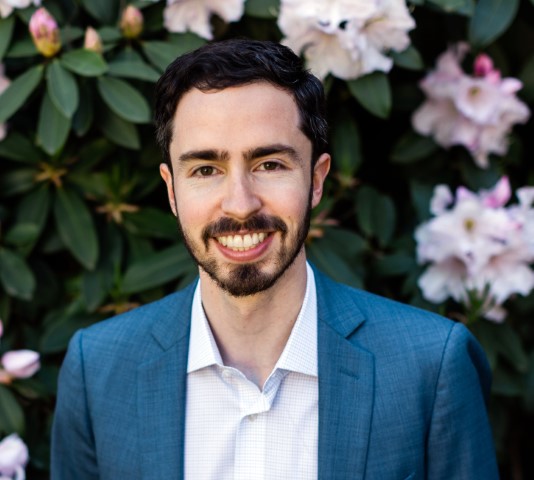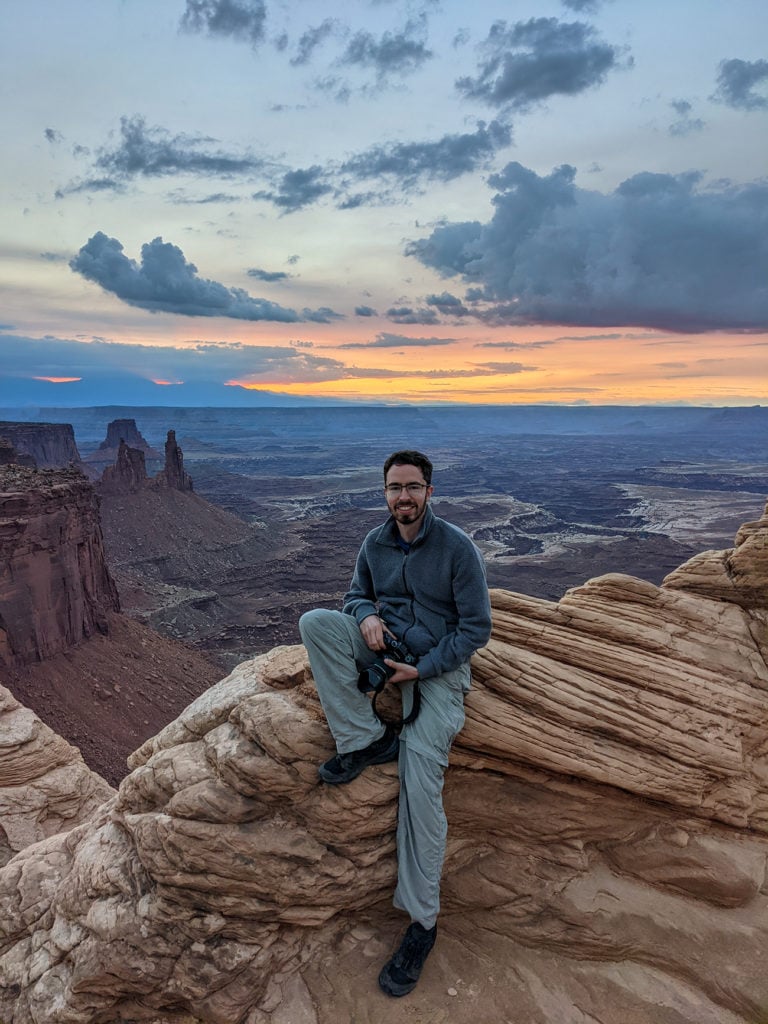 Up until 2021, I lived in the Pacific Northwest my entire life and Seattle for the most recent 12 years. I am currently living in Madison, Wisconsin with my wife who is completing her three-year Internal Medicine Residency program. After that, we will see what is in store for us.
Outside of work, I enjoy hiking, tennis, photography, and cooking.
PRINCIPLES OF KINDNESS
FINANCIAL PLANNING
Give patience, even when you feel you have no more to give
Always do what is best for clients, regardless of the circumstances
Ask good, thought-provoking questions
Empathize, even when someone is angry. You do not know their story.
Schedule a Free Consultation
Not sure what to do next?
Experiencing grief or brain fog?